Manage Video Experiences across devices
with our no code App Lifecycle Management SAAS Platform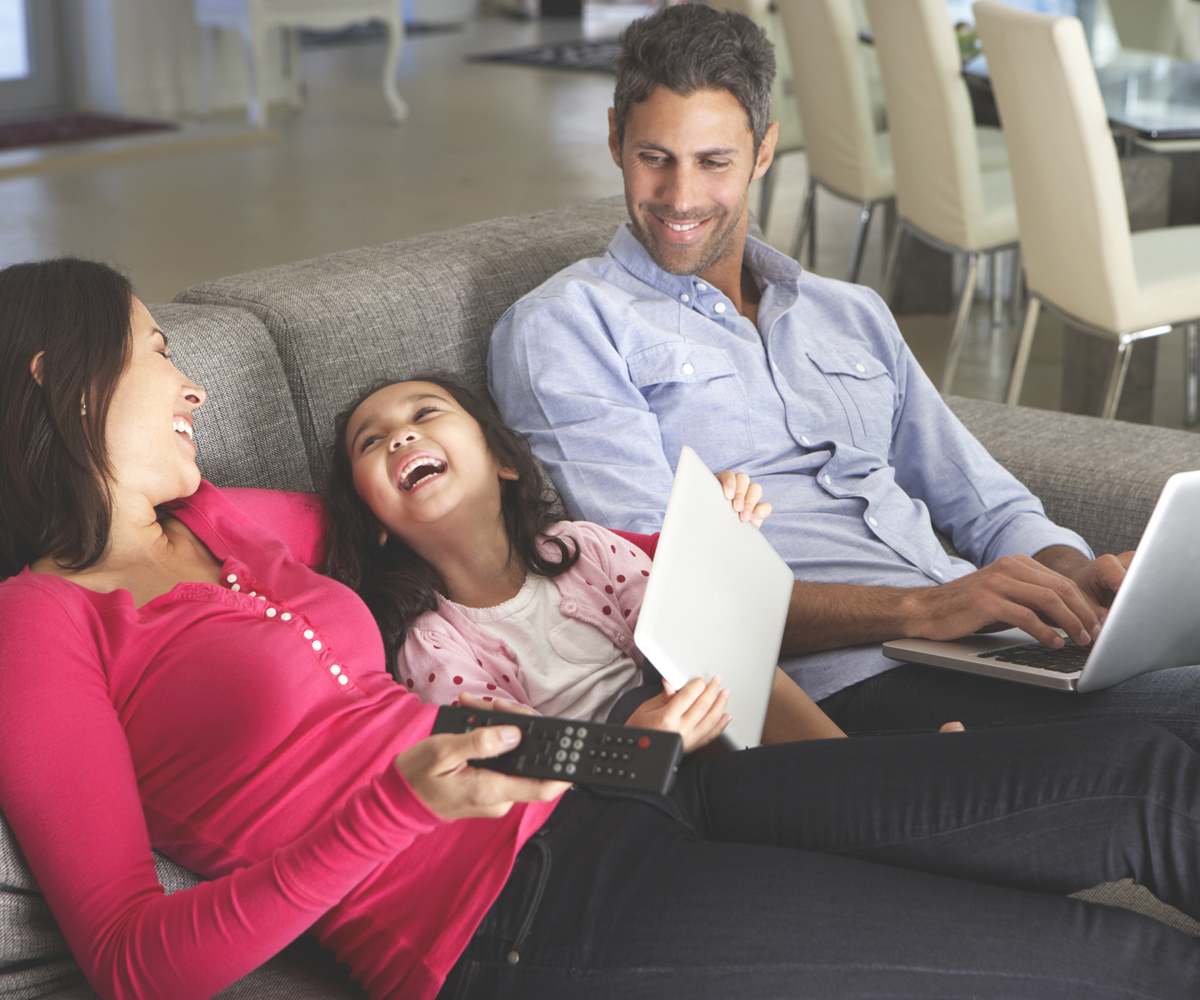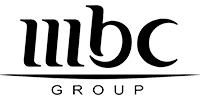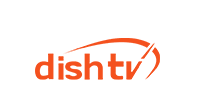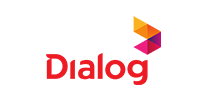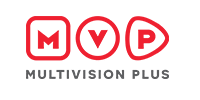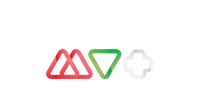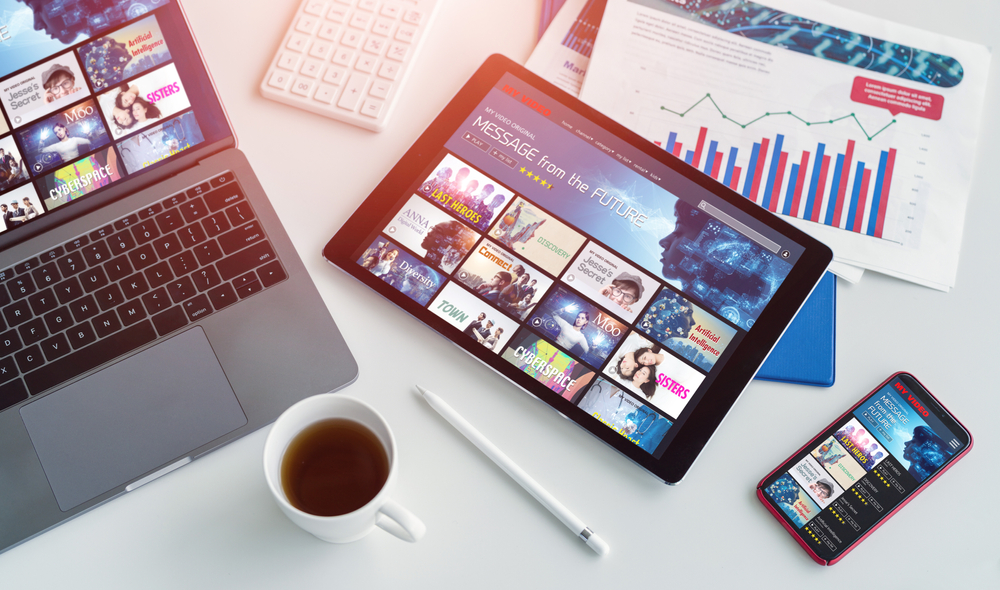 One Product Cloud
Modular, full lifecycle management under one product suite.
Faster time to Market
Setup and launch in weeks and not months across multiple platforms with our feature-rich customizable Apps.
Lower Total Cost of Ownership
We are truly SAAS and you pay as you grow.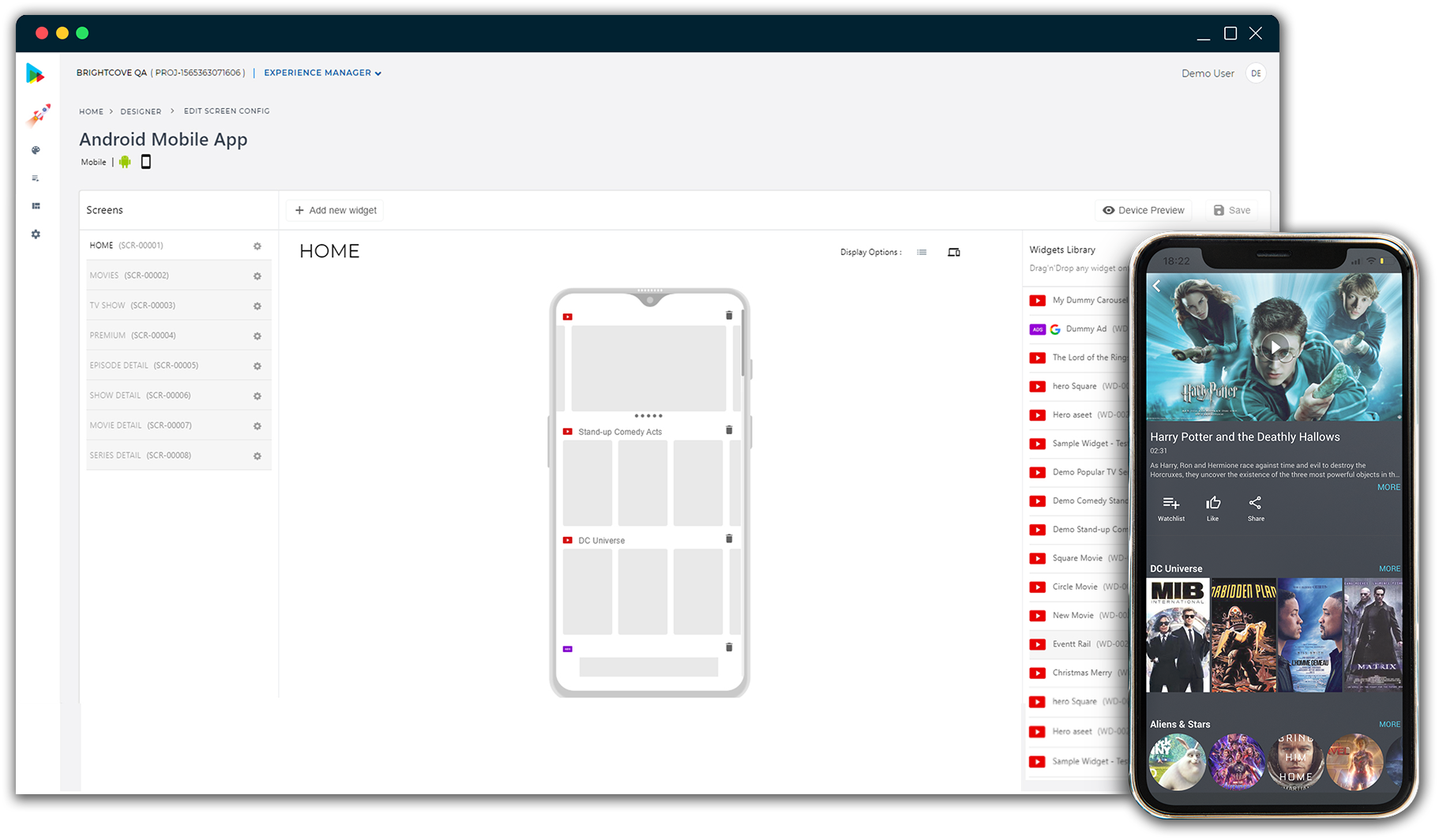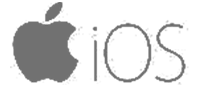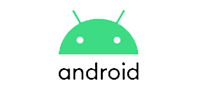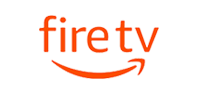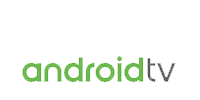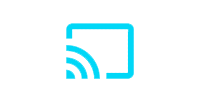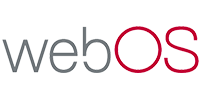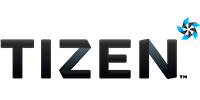 Built to Power Personalized Experiences
Million OTT App Experiences Served
Years of Industry Experience
Key Integrations and Partners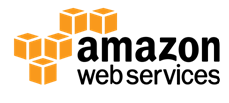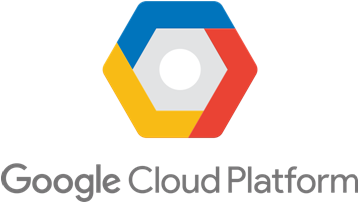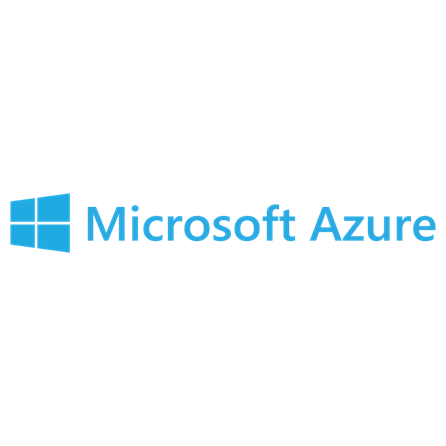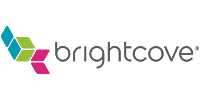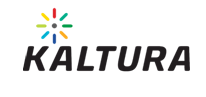 We Drive Measurable Growth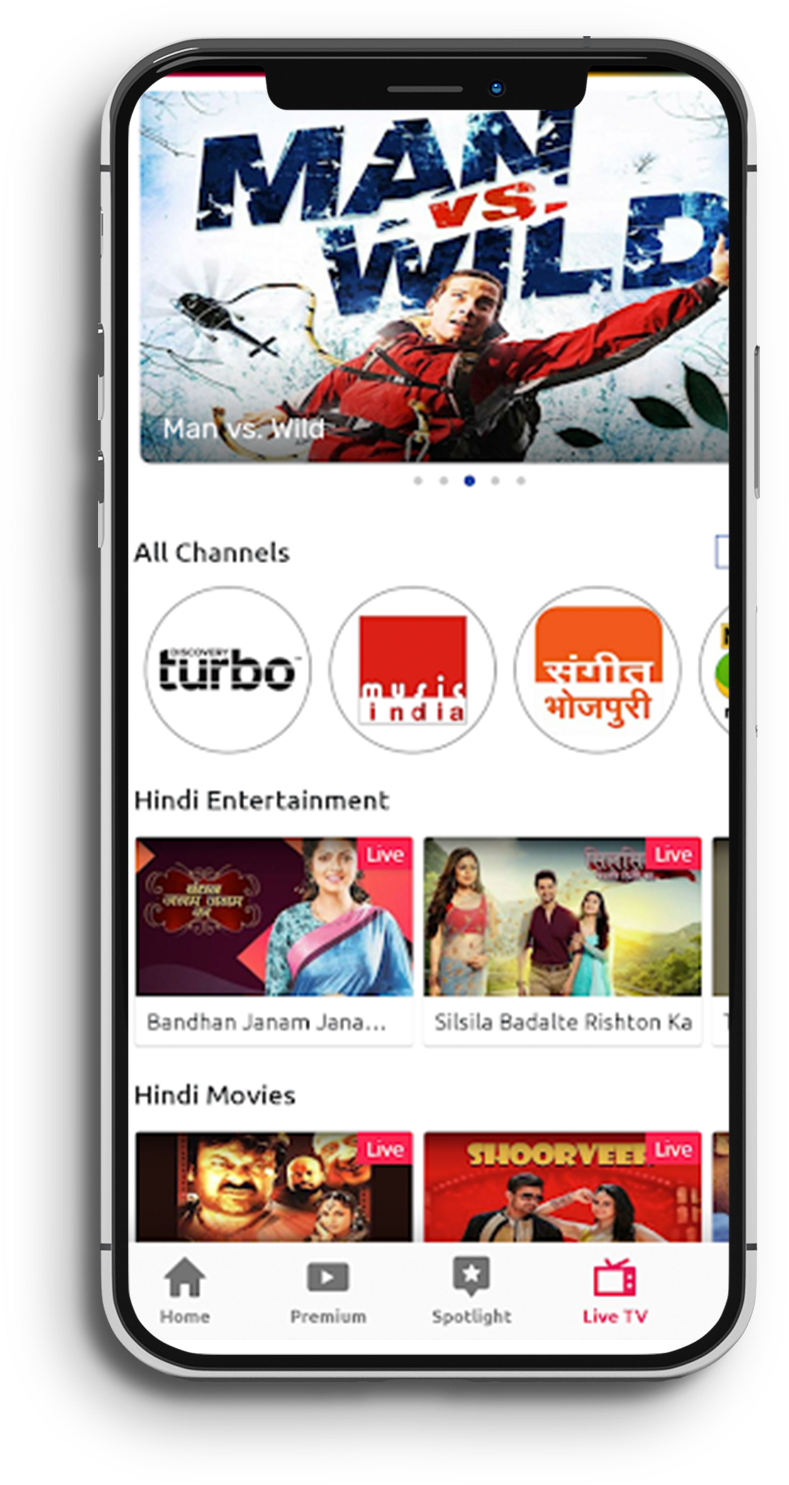 Dish TV is one of the largest Pay TV companies globally with an Active Subscriber reach of 25 Million Households.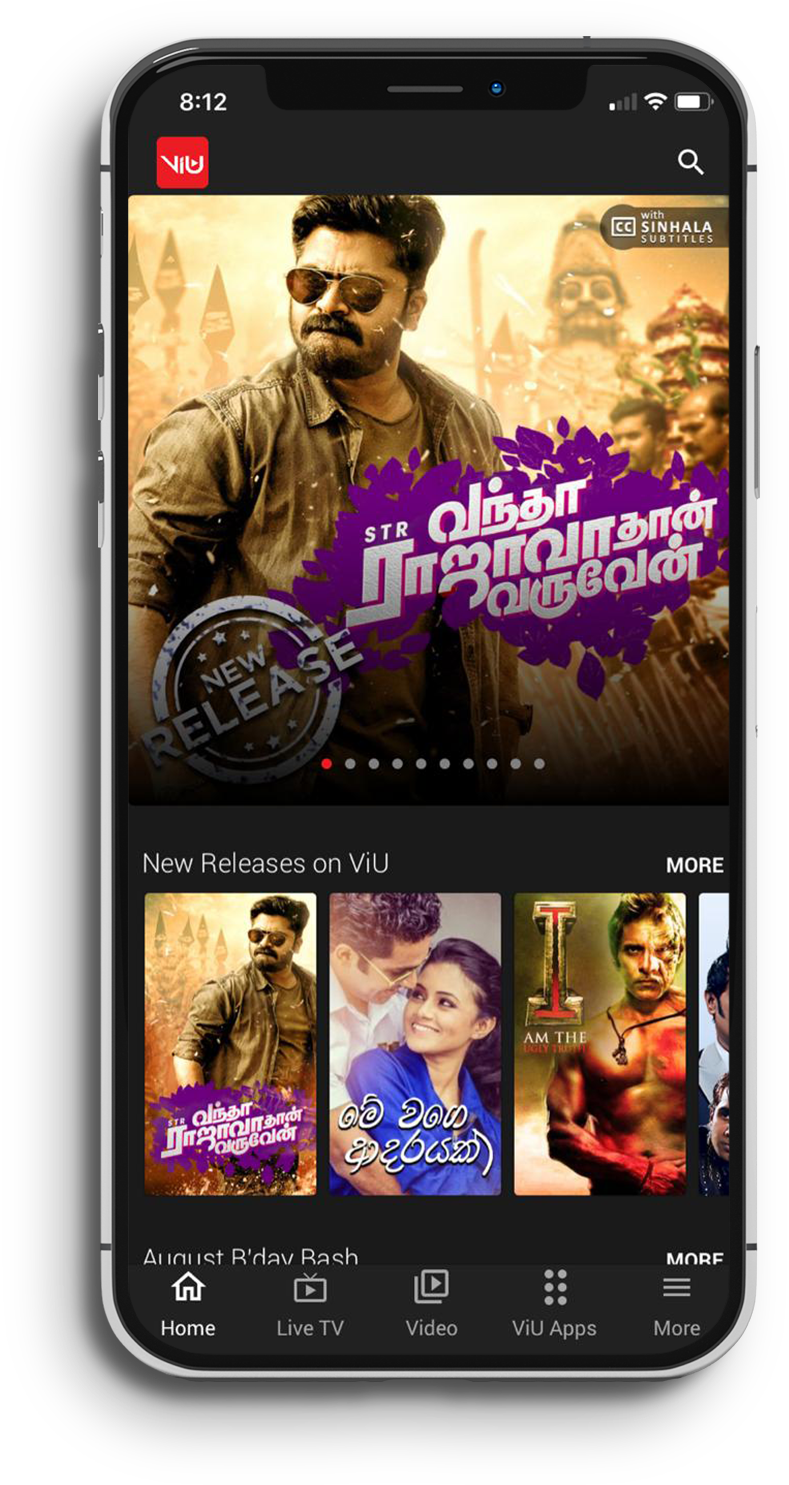 Unlimited Video on Demand and best LIVE TV channels with the Rewind and Catchup feature on ViU.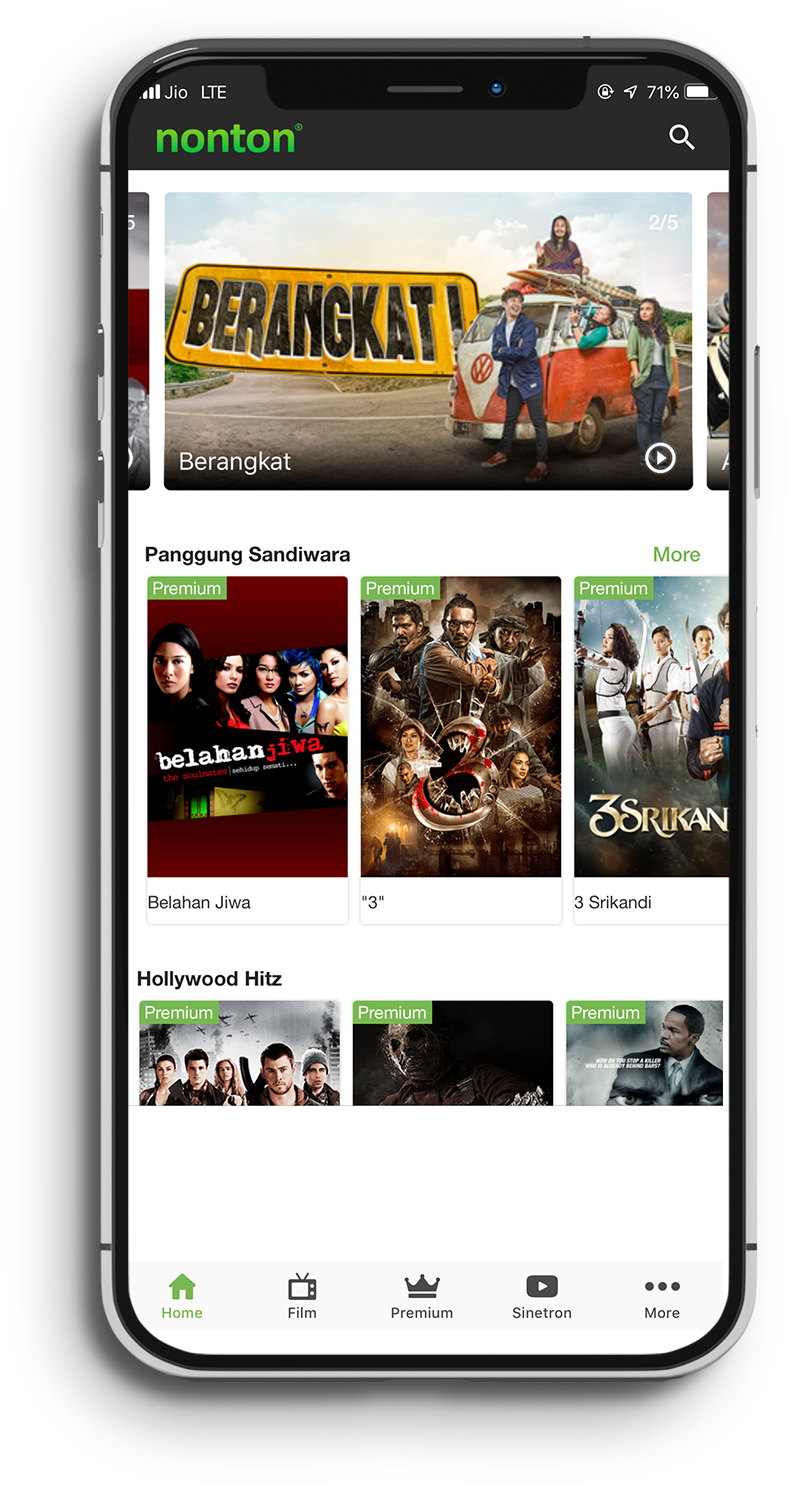 Tripar Multivision Plus is a Jakarta, Indonesia based company. Multivision is the first to produce comedy series Seagull, Seputih Love Pigeons and Pearls in 1991.
Photo by slon_dot_pics from Pexels As the OTT phenomenon spreads in the European continent, the attitudes and...
read more
See what Enveu can do for you.
Fill out the form and we'll be in touch shortly to schedule a conversation.