About Enveu
We are a team of dreamers and doers who are passionate about technology.
Our Story
Our journey started in 2017 with a bunch of techies who believe in solving business problems via technology. Over the period we have developed our expertise around iOT, OTT & Cloud Solutions. Now we have our core competency in building robust, flexible and highly scalable complex media solutions and creating digital products.   
Today we are a strong team of Product Managers, Project Managers, Architects, Development, Design and Quality Experts. We  put ourselves in our client's shoes and think of their end consumers. With this approach today we have an array of 5+ offerings and various value add solutions & services  in just a span of 3 years.
Our journey has just begun.
Core Values
Our core is people first. We care for our clients because we believe in our team. Our strength is our team and its fuel is our core values. It is a  process & the structure which keeps everyone of us  to have different opinions with one vision.
Growth for everyone.

Agility
Stay aware and alert. Keep an active mind to understand any problem, situation, requirement & expectations within the team & clients.

Innovation & Simplicity
We innovate to transform complex problems to simple ones and try to do our work in such a way that anyone can understand & explain the complex solution. 

Customer Centric
We keep our standards and expectations high and give our best. So that every time we extend our limits. Until you think big, you can't be big.

Kaizen
We believe in 5 elements of Kaizen teamwork, personal discipline, improved morale, quality circles, suggestions for improvement.

Be "LEAN"
We literally say keep the table clean. We take lean 7 principles very seriously. Eliminate waste, Build quality in, Create knowledge, Defer commitment, Deliver fast, Empower the Team, Optimize the whole.
Life Inside Our Office
We work as one team, celebrate as buddy & care as family. Our only expectation is, to be honest with your work and commitments.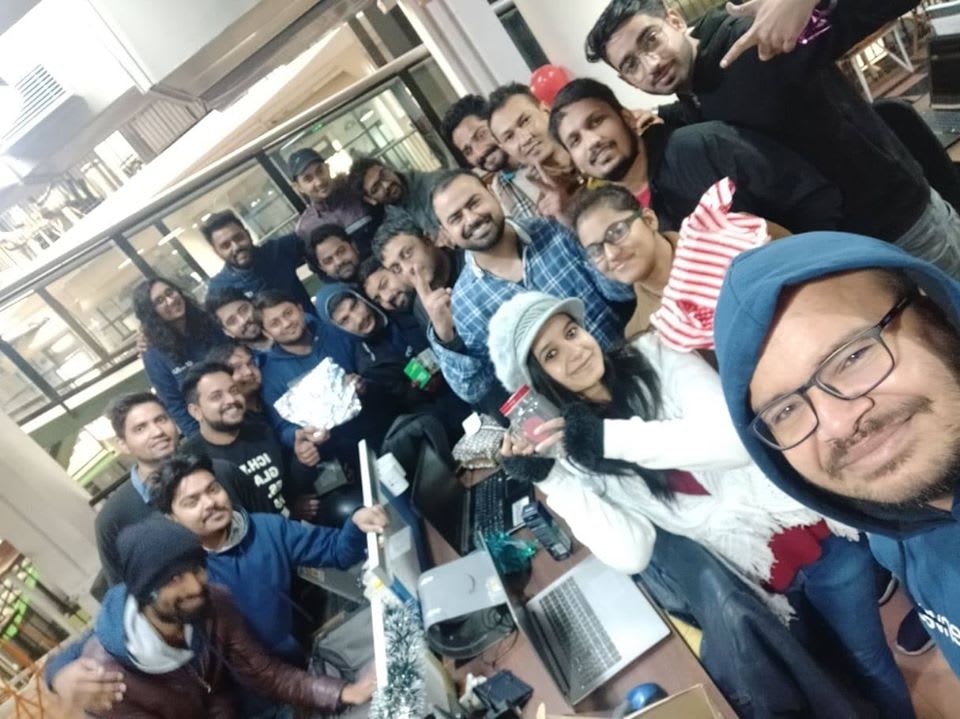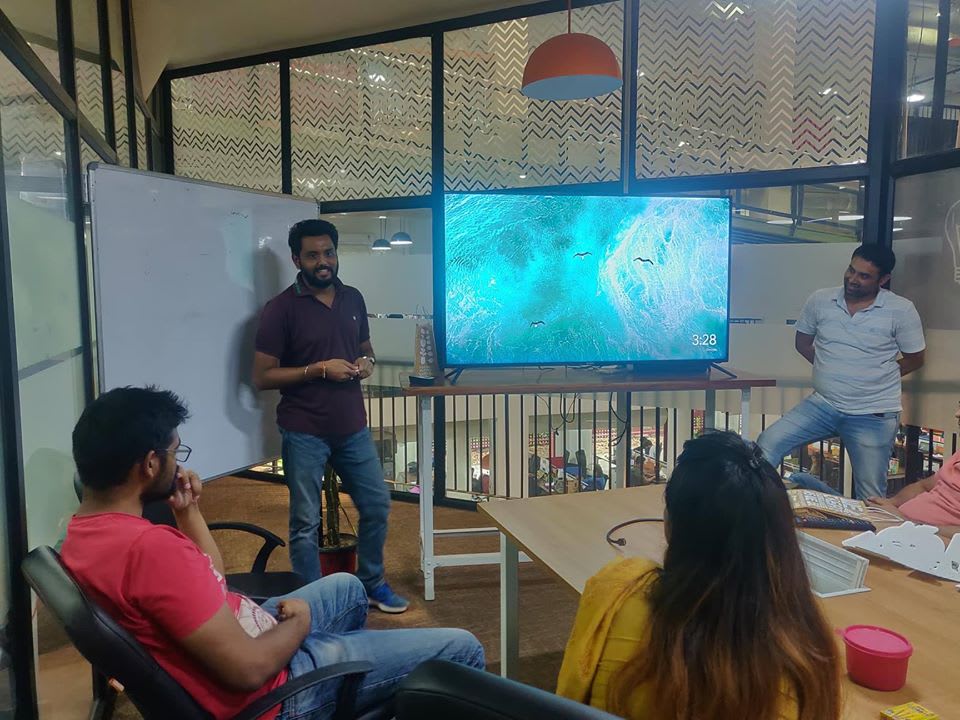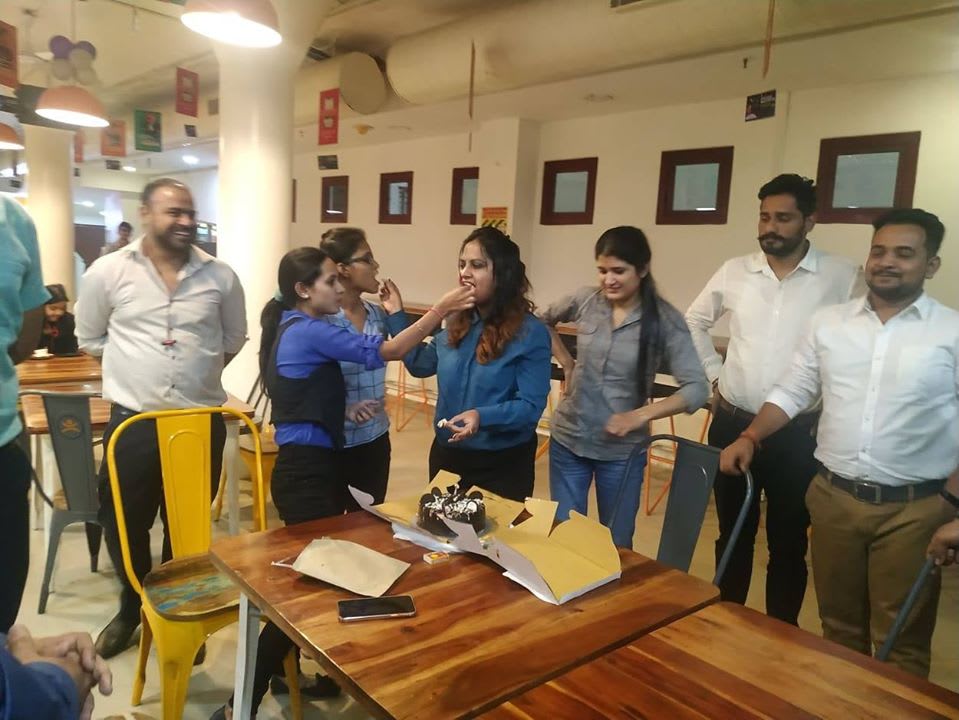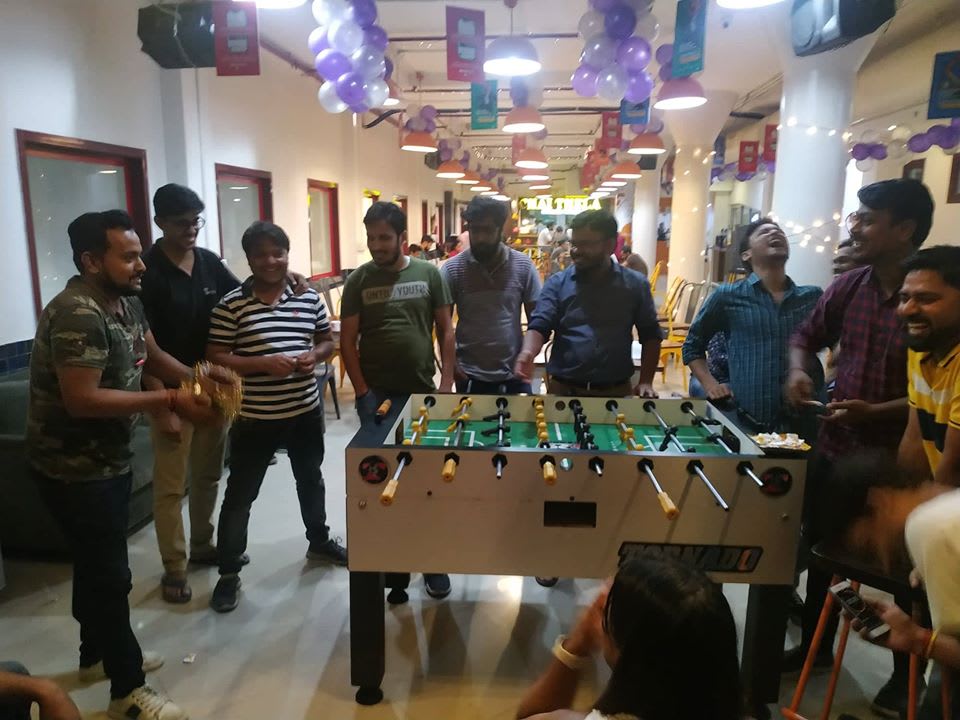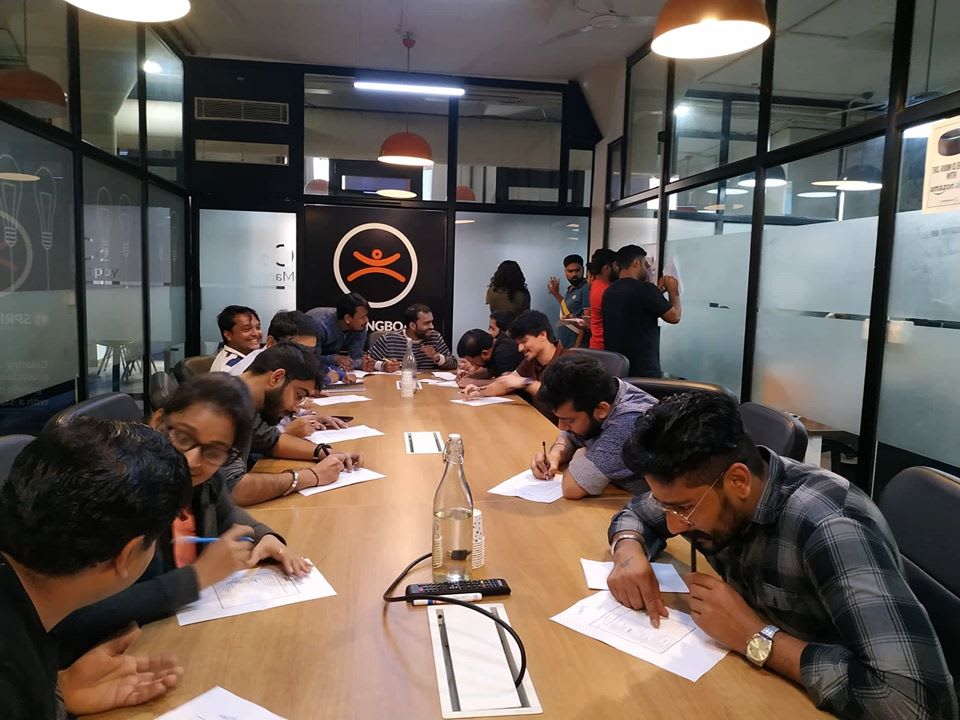 India
91, Springboard, C-2, Sector 1,
Noida, Uttar Pradesh, India – 201 301
+91 7411002206

UAE
Enveu Inc, 9th Floor, The Offices 4, One Central Dubai World Trade Center, Dubai
+971 58 592 5614
See what Enveu can do for you.
Fill out the form and we'll be in touch shortly to schedule a conversation.